24/7 Services
Back To Our Services
"Locksmith in Alvin" is a reliable service provider offering consistent 24/7 services. Whenever you need us, we have a lock repair specialist ready with the right security solutions as well as the service that you deserve, promptly and professionally.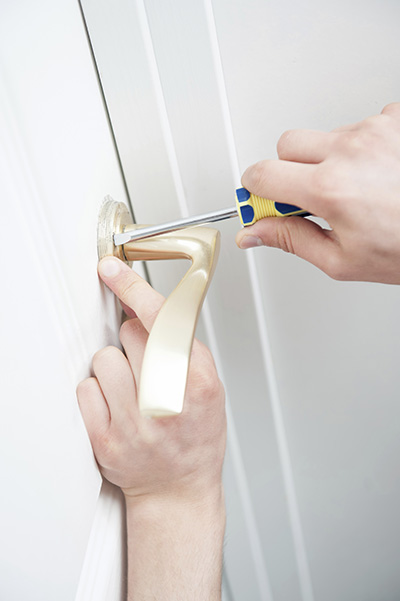 We are composed of a team of highly trained professional locksmiths who are all set to provide fast as well as efficient services. Our technicians are available 24 hours a day seven days a week. They offer the most competent emergency lock change and key repair service at reasonable rates. Our mission is to satisfy all of your needs and our company has built a reputation of providing quality services and customer satisfaction.
Nurturing a trusting relationship with our clients
Over the years, our customers have increased and the trusting relationship with them has stayed strong, as we continue to provide a wide range of high quality services for our commercial and residential customers. Our technicians make sure that you are happy with the services that you get from us. Moreover, they have the experience, knowledge and skills in handling lock and key issue at home, in the office, and cars. They only use safe and efficient methods in resolving lock and key issues, and are especially fast during emergencies.We have a wide range of services to offer and they include repair and installation of standard as well as high security locks. Moreover, our technicians are experts in key cutting, reprogramming transponder keys, and creating high security keys. If you have broken keys stuck unexpectedly, they can also help using safe methods to extract them from the locks without damaging any component. However, if your locks are fine but you want to upgrade your security system, there is a way to do that as well. Our technicians are experts and stay up-to-date with the latest changes in the security industry. They can upgrade your existing system to boost the security of your home, office or vehicle. For emergency lockout services, there is no need to worry as prompt assistance is just a phone call away. Moreover, our experts can assist you after a break in and make sure that your home is secured after completing the necessary repairs on the tampered system. They can also cut new sets of keys for you right on the spot.
For reliable and professional locksmith services, you can rely on us! We will be there for you any time, as our services are available 24 hours a day, seven days a week. You can always expect prompt, safe and professional service at the most reasonable rates. For questions and queries, give us a call and let our technicians assist you in resolving all your locksmith needs.